Need Our Famous Calliari's Bread Shipped?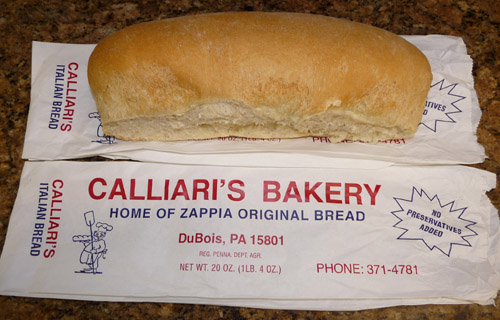 We can easily ship you our bread to anywhere in the USA. We suggest shipping up to 3 loaves using Priority Mail from the US Post Office and you can have it within 3 days in most cases. We also like to ship on Mondays, if possible.
You can order from UPS but it could take up to 3-7 days on normal ground shipping and we cannot guarantee freshness when it arrives.
We can take your order by phone during our regular store hours or leave a message for a call back @ 814-371-4781
We accept Mastercard, Visa, Discover.
If you have any questions, please call us or use the form below.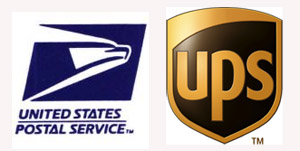 ---
CONTACT US BY USING FORM BELOW:
Please use the form below for any questions, comments or suggestions. Thank you
YOU CAN ALSO CALL US: 814-371-4781